The Iacocca Global Village for Future Leaders
An intensive, five-week program on the campus of Lehigh University that teaches adult professionals business, entrepreneurship and leadership skills while preparing them to thrive in a global community.
Learn More
Global Village Network
We are proud alumni of  The Global Village Program and we've organized ourselves to create the largest and strongest professional network in the world.
Dear alumni, partners and friends,
welcome to our website. The Global Village experience changes you in ways you may not even realize at that time when you are there. That is the story of the majority of alumni, many years after their memorable Global Village experience on Lehigh University's campus. Join us in our future adventures.
Gianluigi Lepore
Be a Global Village Network Partner Today!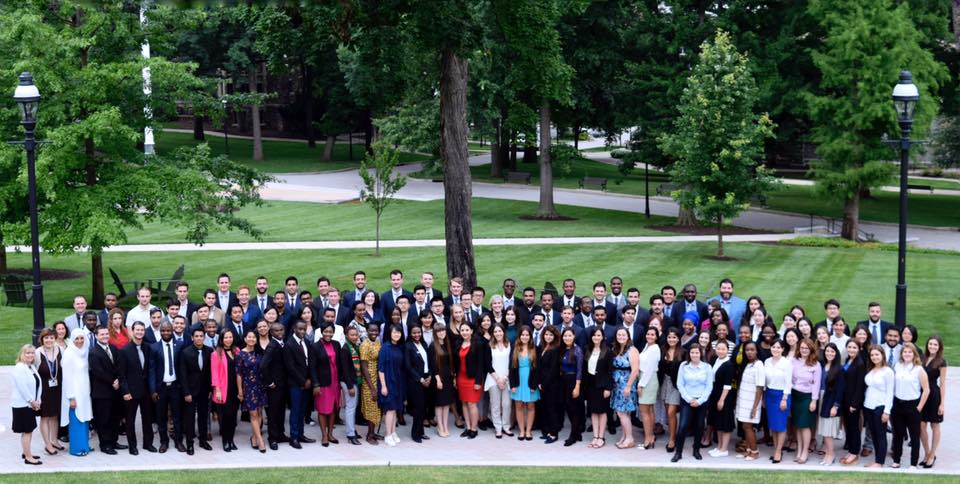 Business opportunities around the world
Global professionals with cross-cultural mindset
Worldwide reach and awareness/exposure